1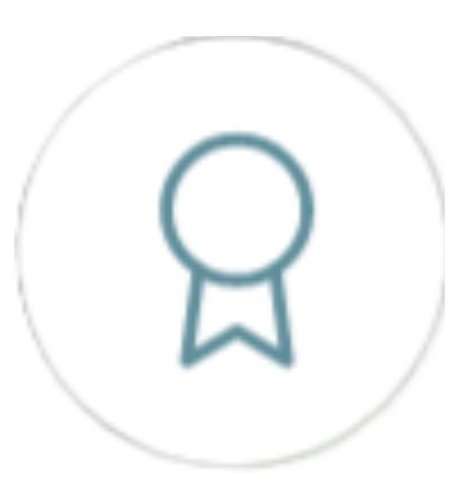 AWARD NAME
2023 PARADE OF HOMES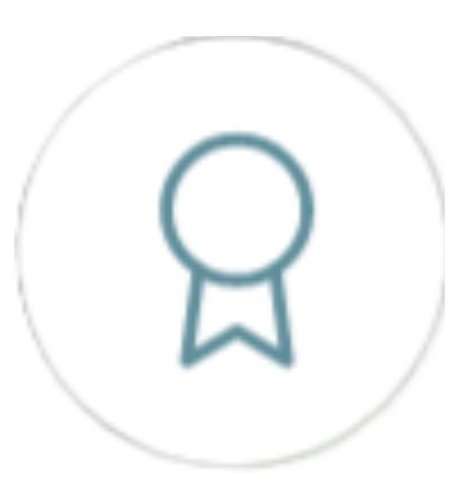 AWARD NAME
2023 PARADE OF HOMES
---
McCourry Construction Inc.
---
Estimated Completion: October 2023 • CUSTOM • 3 Bed, 3.5 Bath • 3,254 sq/ft
1
1
About Home
---
• Virtual Only • 3 Bed, 3.5 Bath • 3,254 sq/ft
Special Features
---
Exposed beam wrap around porch
Geothermal cooling and heating
Lower level game room
Vaulted ceilings
Community co-op farm
Panoramic sunsets over the Blue Ridge Mountains
Directions
---
These Homes are not open for tour.
---
Take the 3D Virtual Tour
---
---
About the Builder
---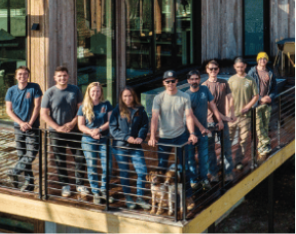 McCourry Construction Inc.
McCourry Builders lets hard work, honesty and speed form the bedrock qualities of Asheville's best custom home builders. A total hands-on approach separates McCourry Builders, and you will not find another builder that will be on-site throughout the process while providing a direct line of communication.
For more information on this home contact: Brandon McCourry | 828-208-0959 | www.McCourryBuilders.com
PREVIOUS
NEXT
For More Information
---
if you have additional questions, please visit the Frequently Asked Questions page for more information. For questions about accessibility during in-person tour, please contact BABRM at (828) 299-7001.