---
Join the Parade of Homes
---
There is no better way to showcase your work to thousands of people each year than by participating in the WNC Parade of Homes. When you enter a home on the annual parade, your expertise, your craftsmanship, and your building style are front and center with highly motivated people looking to build or buy a home or renovate their home.
Ready to enter?
Click here for everything you need to know about entering your projects in the Parade of Homes.
---
Undeniable Benefits of Joining the Parade
---
You'll receive unparalleled benefits when you participate in the region's most popular Parade of Homes.
Make your marketing dollars go further by:
Joining a long-standing, popular, well-published October tradition
Leveraging the excitement of thousands of visitor who plan well in advance to attend the Parade of Homes
Capitalizing on BABRM's smart, targeted marketing that attracts new and existing audiences to the Parade of Homes
Showcasing your expertise and hard work to the right people at the right time
Enter as many homes as you'd like in the Parade of Homes. and when you enter, you will receive:
One full-color informational page about your home in the Parade of Homes magazine in the print and digital versions
A dedicated page on the WNC Parade of Homes website for each entry will be visible for at least one year after the in-person parade in October
Exposure in the multi-media advertising campaign with a strong reputation as the area's leading home tour in advance of and during the tour
Eligibility to compete for highly prized craftsmanship awards
Two complimentary tickets per entry to the annual Awards Gala on October 13
The best way to showcase your building style to thousands of highly motivated consumers
An opportunity to bid in the cover auctionente
An opportunity to win the featured builder raffle
An opportunity to connect and network with consumers in person and online
A virtual home tour for each entry is available for an entire year on the parade website and can be displayed on your website for even more views
Dedicated promotion of your entries through a variety of marketing channels including emails, social media, and more
---
Parade of Homes Entry Options
---
You've got options to feature different types of residential construction! The WNC Parade of Homes is a highly anticipated annual tradition that helps builders attract new clients by showcasing their work. Parade attendees love to see all types of housing – multi-family homes, single family homes, affordable housing, workforce housing, and high-end custom homes. There's really no limit to what you can enter as long as it is residential housing.
Request the Builder Entry Packet for details about the entry categories.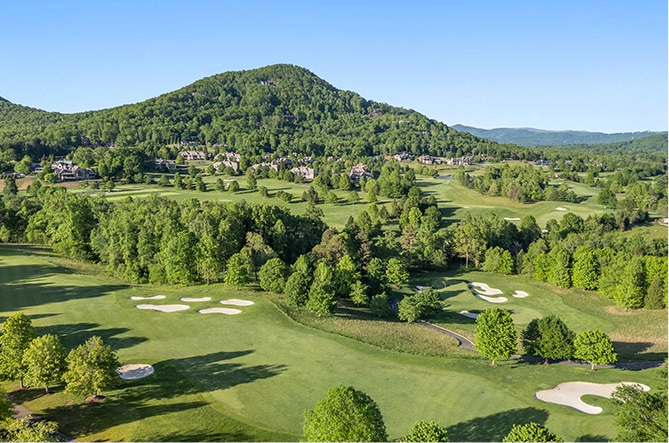 Spotlight your new development or subdivision to attract buyers for homes and lots for sale.
Feature a complete home renovation or highlight a specific renovation or remodel project within a home.
Parade of Homes Awards
---
When you enter your 100% completed home in the WNC Parade of Homes, your work becomes eligible to win invaluable recognition for excellence from peers in the building industry.
Will your entry win?
BABRM Motto Award
Viewers' Choice Award
Innovative Home Award
Housing Affordability Award
Green Certification Award
Learn more about the awards and judging criteria by requesting the Builder Entry Packet.