---
2023 Participating Builders
---
This year's WNC Parade of Homes features some of the region's finest builders and artisans.
Scroll to learn more about the participating builders, who are true artisans of their craft.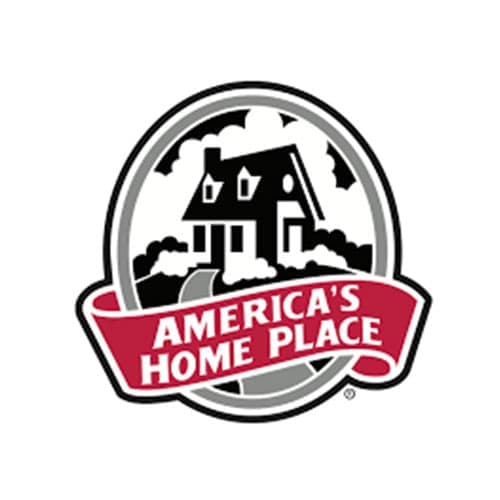 Tim Williams
Board by board, brick by brick mastering the art of building is both the journey and the destination for our company. We all know there's a difference between a house and a home. At America's Home Place, that distinction is clear by the professionalism of our staff, the quality workmanship of our homes, and last but not least, the spirit of servanthood we bring to every build.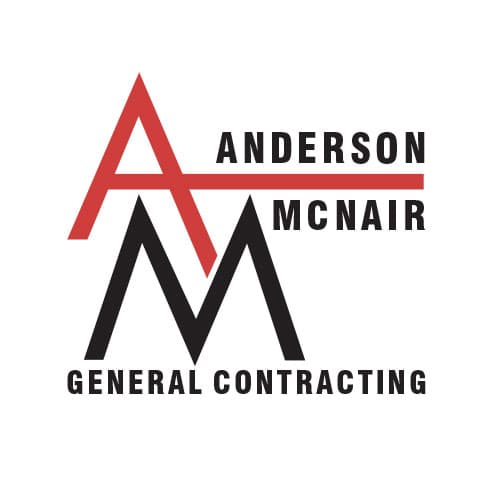 Brian Anderson
Anderson McNair is an award winning custom home builder. Specializing in traditional stick, SIPS Panel, and custom log homes. Anderson McNair is known for producing high quality custom homes through a hands-on approach. Client involvement and clear communication is at the forefront of every home they build.
Bruce Pasquarella
I've been building custom homes for over 22 years and feel so blessed to be able to provide my clients their dream homes. We take a lot of pride in building high quality, luxury, custom homes through a set of core values rooted in honesty, communication and loyalty.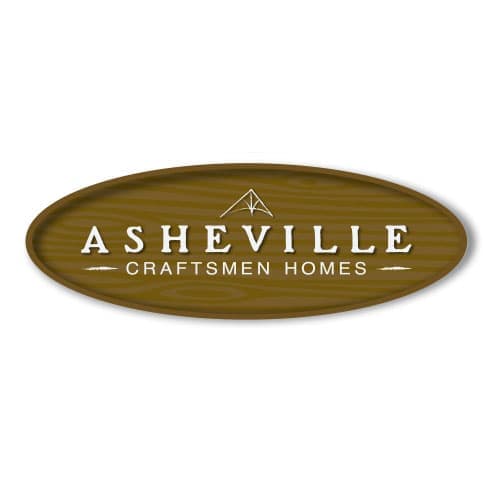 Tim Fleishour
With Asheville Craftsmen Homes, you work directly with your builder, Tim. Asheville has a very strong housing market with families and retirees moving here from all over the US. Tim will interact through all phases of your build so you can see progress and work in real time.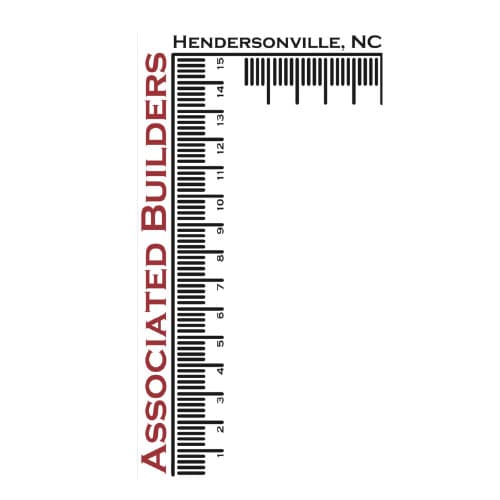 Cameron Kilpatrick
Associated Builders is a full-service design + build firm serving Western NC for over 20 years. It is our mission to provide our clientele with high quality craftsmanship, inspired architectural design, and the utmost professionalism for their custom build experience.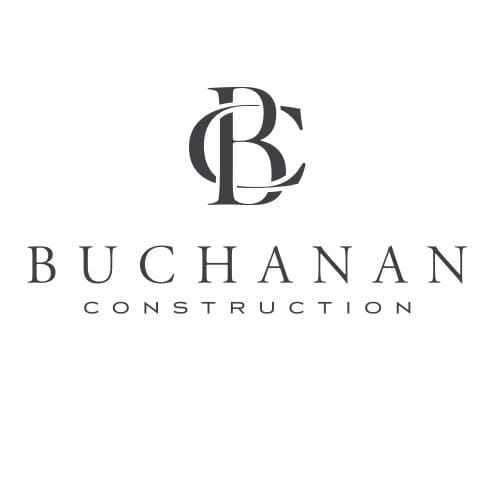 Rick Buchanan
Buchanan Construction is an award-winning design/build firm constructing custom homes, renovations, and commercial projects. With an all-inclusive design/build approach, on-staff interior designers, and exclusive project management software, Buchanan provides clientele with an exceptional construction experience. Located in Asheville, Buchanan serves Asheville and the surrounding WNC and upstate SC regions.
Christopher Fox
Christopher Fox, a two-term President of the AHBA, is a general contractor with over 20 years of custom construction experience in WNC. His approach: Work closely with clients, clarify and communicate often, and attend to every detail. A certified aging-in-place builder.
Dwelling Place Homes brings design and architectural details together creating quality craftsmanship with each project. They operate a one – on – one design/build experience for their clients throughout the entire project. Dwelling Place Homes specializes in building speculative and custom homes in the Asheville and surrounding areas.
Justin Hannah
Hananah Custom Homes 
is a second Generation Builder specializing in Custom homes of $500,000+. Native to Asheville NC.
We believe in working closely with architects, designers, and our clients to create the best opportunity for project success.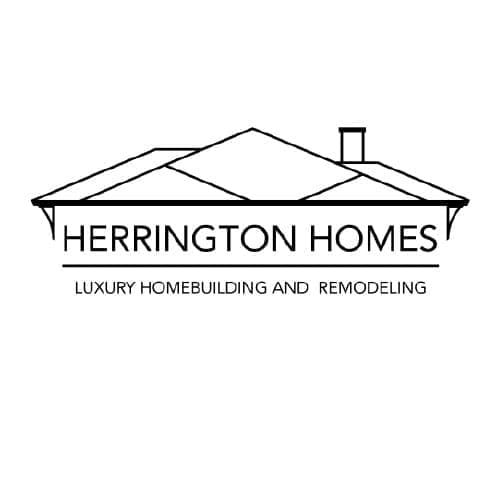 Nick Cioce
828-545-6111
With a holistic approach and personal attention, Herrington Homes crafts construction masterpieces. Our craftsmen weave excellence and perfection into every timber, brick, and beam, offering a seamless, stress-free journey towards your bespoke dream home. We're not just building homes, we're building relationships.

---
From Best in Show to Best Details and everything in between, these award winners represent true excellence.

---
Everything you need to plan your tour, from home details and floor plans to builder information and area resources.

---
Representing excellence in their craft, get to know the builders participating in this year's Parade of Homes.
For More Information
---
If you have additional questions, please visit the Frequently Asked Questions page for more information. For questions about accessibility during in-person tour, please contact BABRM at (828) 299-7001.