1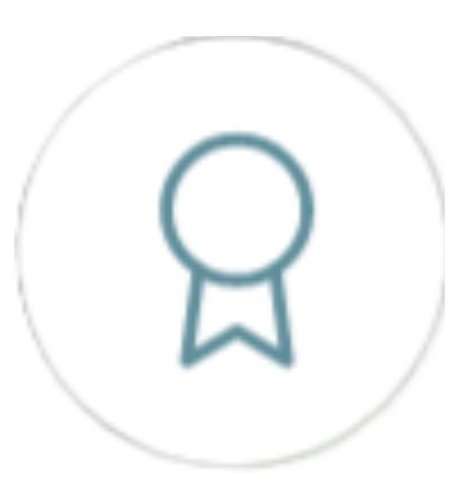 AWARD NAME
2023 PARADE OF HOMES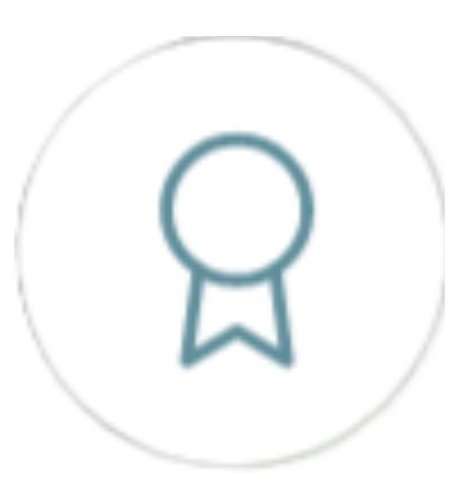 AWARD NAME
2023 PARADE OF HOMES
---
WSM Craft
---
Estimated Completion: March 2024 • Custom • 4 Bed, 6 Bath • 8,500 sq/ft
1
1
About Home
---
• Virtual Only • 4 Bed, 6 Bath • 8,500 sq/ft
Special Features
---
Dramatic foyer and grand staircase

Exquisite moldings and custom cabinetry throughout

Extraordinary tile installations

Timber framed great room, pergola, and porches

Conservatory for exotic plants, off season production, and dog kennel

Cloistered courtyard featuring expansive patios, plunge pool, and manicured gardens
Directions
---
These Homes are not open for tour.
---
Take the 3D Virtual Tour
---
---
About the Builder
---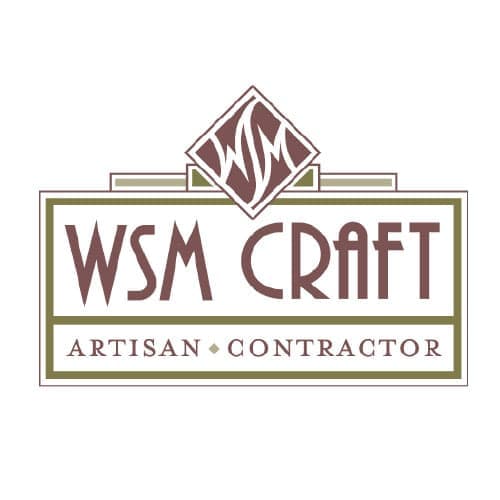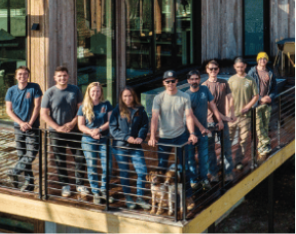 WSM Craft
WSM Craft is a fine homestead builder focused on creativity and craftsmanship. Founder and President Smith McAulay is inspired by the artisan legacy of Western North Carolina. The WSM Custom Shop is a design-build studio that imagines and creates custom features only available in WSM Craft homes.
For more information on this home contact: W. Smith McAulay | 828-337-0190 | WSMcraft.com
PREVIOUS
NEXT
For More Information
---
if you have additional questions, please visit the Frequently Asked Questions page for more information. For questions about accessibility during in-person tour, please contact BABRM at (828) 299-7001.