1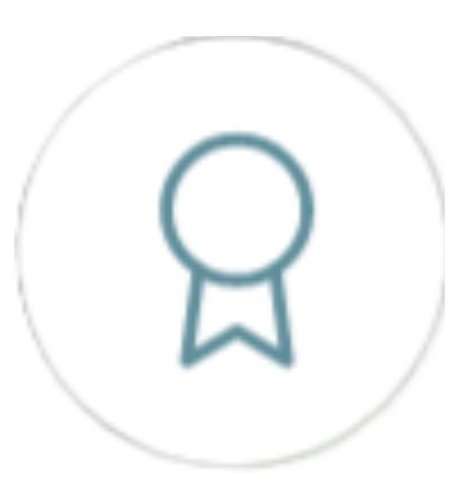 AWARD NAME
2023 PARADE OF HOMES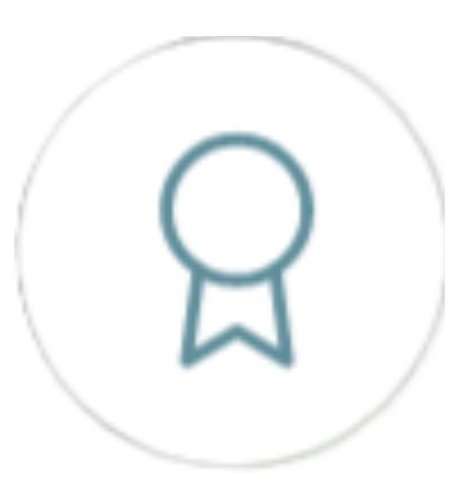 AWARD NAME
2023 PARADE OF HOMES
---
Living Stone Design + Build
---
Estimated Completion: May 2024 •  CUSTOM  • 4 Bed, 3.5 Bath • 4,800 sq/ft
1
1
About Home
---
• Virtual Only • 4 Bed, 3.5 Bath • 4,800 sq/ft
Special Features
---
Grand 10' sliding glass doors and awe-inspiring floor-to-ceiling windows throughout
A covered living area with, an elegant dining space, kitchen, fire pit, and breathtaking views
A state-of-the-art media room
Sleek and sophisticated private elevator
Exterior of the home is clad in thermally modified wood, stone, stucco and
cement board for low maintenance
Stylish, healthy selections by ID.ology Interiors & Design and furnishings from Atelier Maison & Co.
Directions
---
These Homes are not open for tour.
---
Take the 3D Virtual Tour
---
---
About the Builder
---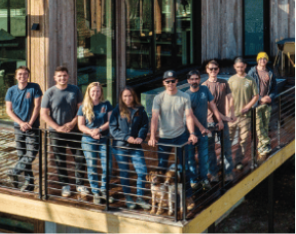 Living Stone Design + Build
Sean and Laura's design + build system is simplifying and improving the entire building process giving every client what they deserve, and to enjoy the process with no regrets. Come see why Living Stone Design + Build is Asheville's premier luxury green builder.
For more information on this home contact: Sean Sullivan | 855-720-2435 | LivingStoneDesignBuild.com
PREVIOUS
NEXT
For More Information
---
if you have additional questions, please visit the Frequently Asked Questions page for more information. For questions about accessibility during in-person tour, please contact BABRM at (828) 299-7001.