1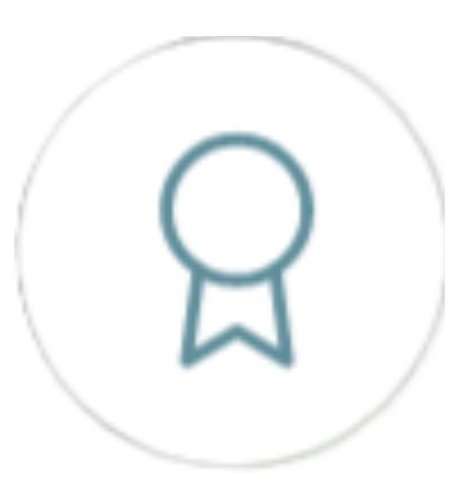 AWARD NAME
2023 PARADE OF HOMES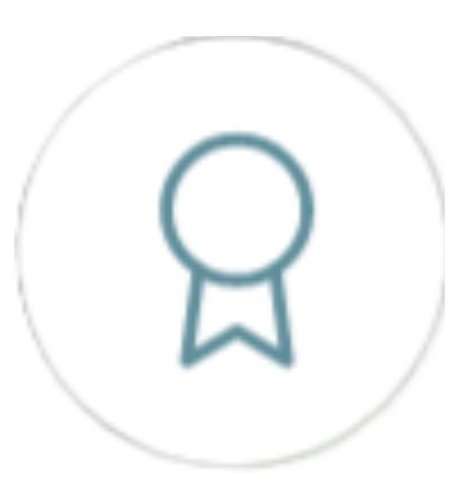 AWARD NAME
2023 PARADE OF HOMES
---
Herrington Homes, LLC
---
Estimated Completion: December 2023 • CUSTOM • 3 Bed, 3.5 Bath • 3,748 sq/ft
1
1
About Home
---
• Virtual Only • 3 Bed, 3.5 Bath • 3,748 sq/ft
Special Features
---
Featuring exquisite custom millwork
Detailed cedar accents enriching the design
Breathtaking views of the resplendent Blue Ridge Mountains
Attractive facade of natural stone
Thoughtfully designed layout with an elevator, ideal for aging comfortably
Luxurious quartzite countertops throughout the home
Directions
---
These Homes are not open for tour.
---
Take the 3D Virtual Tour
---
---
About the Builder
---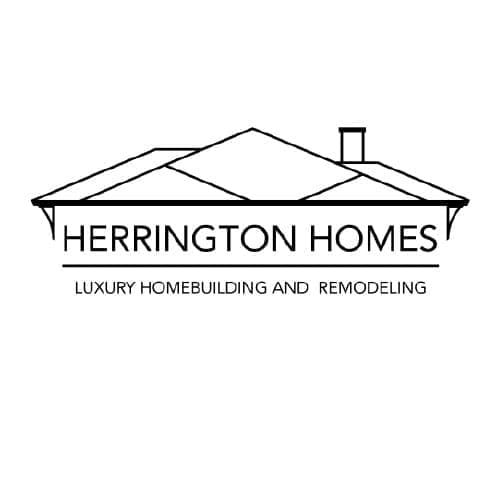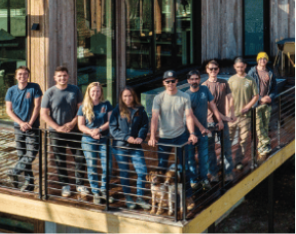 Herrington Homes, LLC
With a holistic approach and personal attention, Herrington Homes crafts construction masterpieces. Our craftsmen weave excellence and perfection into every timber, brick, and beam, offering a seamless, stress-free journey towards your bespoke dream home. We're not just building homes, we're building relationships.
For more information on this home contact: Nick Cioce | 828-545-6111 | HerringtonHomesllc.com
PREVIOUS
NEXT
For More Information
---
if you have additional questions, please visit the Frequently Asked Questions page for more information. For questions about accessibility during in-person tour, please contact BABRM at (828) 299-7001.