1
1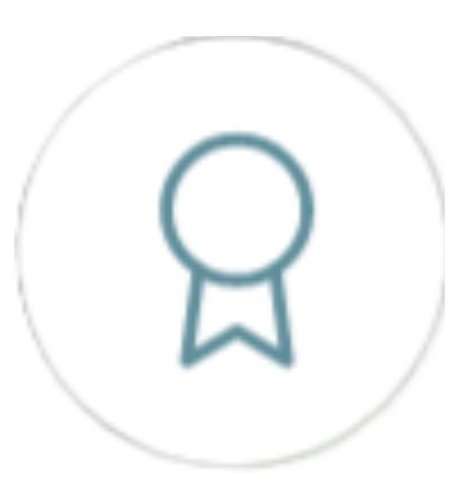 Silver Craftsmanship
2023 PARADE OF HOMES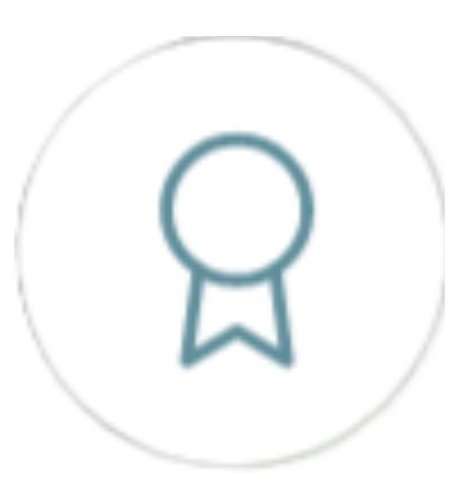 ---
Living Stone Design + Build
---
CUSTOM | 3 Bed | 2.5 Bath | 3,293 sq/ft
"Building sustainable dreams, I create modern sanctuaries that harmoniously blend green practices with exquisite details, bringing nature's beauty indoors."
Experience luxury in Waynesville's newest architectural gem. This modern contemporary home boasts a sleek black matte roof, complementing its stylish design. With three bedrooms and three baths, it offers spacious comfort for all. Walkways adorned with elegant rafters lead you to a sprawling back porch, a perfect vantage point to admire the breathtaking mountain vistas. Discover the pinnacle of modern living in this sanctuary, where beauty and nature harmoniously converge.
About Home
---
Waynesville, NC • Virtual Only • 3 Bed, 2.5 Bath • 3293 sq/ft
Special Features
---
A cozy built-in breakfast nook with breathtaking mountain views

Expansive floor-to-ceiling windows in the living room

A sunroom off the primary bedroom

An outdoor living space designed to maximize the enjoyment of the surrounding natural beauty
Directions
---
This home is Virtual Only.
1
---
Take the 3D Virtual Tour
---
---
About the Builder
---
1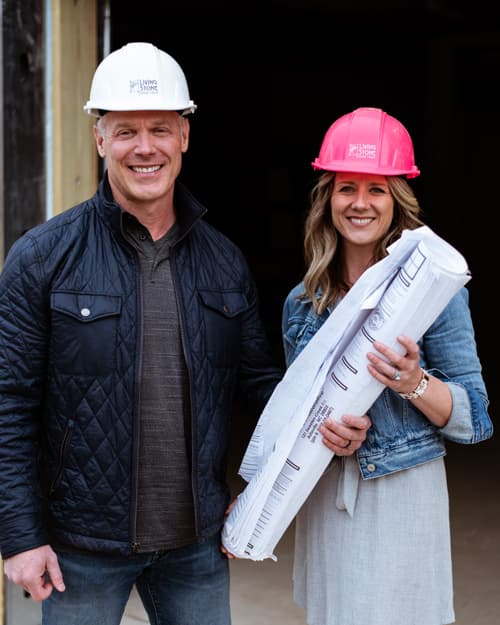 Living Stone Design + Build
Sean and Laura's Design+Build system is simplifying and improving the entire building process giving every client what they deserve, and to enjoy the process with no regrets. Come see why Living Stone Design + Build is Asheville's premier luxury green builder.
For more information on this home contact: Sean Sullivan | 855-720-2435 | www.LivingStoneDesignBuild.com | Houzz.com
PREVIOUS
NEXT
For More Information
---
if you have additional questions, please visit the Frequently Asked Questions page for more information. For questions about accessibility during in-person tour, please contact BABRM at (828) 299-7001.