1
1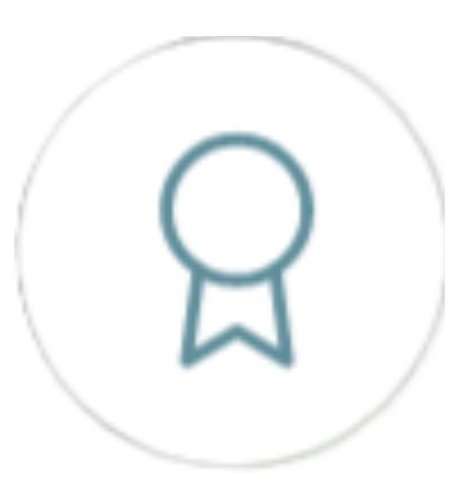 Gold Craftsmanship
2023 PARADE OF HOMES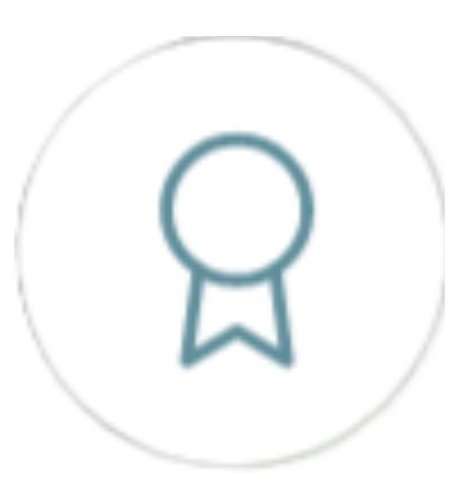 Silver Craftsmanship
2023 PARADE OF HOMES
2-Modern A Frame in a Serene Setting
---
LMT Homes, LLC
---
29 Heavens View Dr, Asheville, NC 28803 – IN-PERSON
"This modern A Frame was a different type of project for us and helped expand our building experience."
A unique modern A Frame that takes advantage of the natural landscape along the Blue Ridge Parkway. The design and style has a very open feel making it feel warm and spacious in a very different style of house and required lots of creative ideas and thoughts.
About Home
---
29 Heavens View Dr, Asheville, NC 28803 • Live & Virtual • 3 Bed, 2 Bath • 1293 sq/ft
Special Features
---
Custom modern A Frame
Sits adjacent to the Blue Ridge Parkway
Peaceful outdoor spaces to enjoy nature
Skylights allowing lots of natural light to flood the space
Standing seam metal roof to ground level
Custom concrete countertop
Directions
---
From 40 East or West turn onto US-74 ALT E. Within a mile turn right on Avondale Rd, go 1/2 mile (stay right at the fork) and turn right on Lovers Loop Rd. Go 1/2 mile and turn left on Heavens View Dr, the home is on the right.
1
---
Take the 3D Virtual Tour
---
---
About the Builder
---
1
LMT Homes, LLC
LMT Homes is a modern builder taking a unique approach. Every design begins with function of the lot and all the touch points of the home. All projects are highlighted with attention to detail. We bring the 1% details the years of being world-class athletes taught us.
For more information on this home contact: Mike and Lauren Tamayo | 828-484-6318 | LMTHomes.com
PREVIOUS
2-Modern A Frame in a Serene Setting
NEXT
For More Information
---
if you have additional questions, please visit the Frequently Asked Questions page for more information. For questions about accessibility during in-person tour, please contact BABRM at (828) 299-7001.