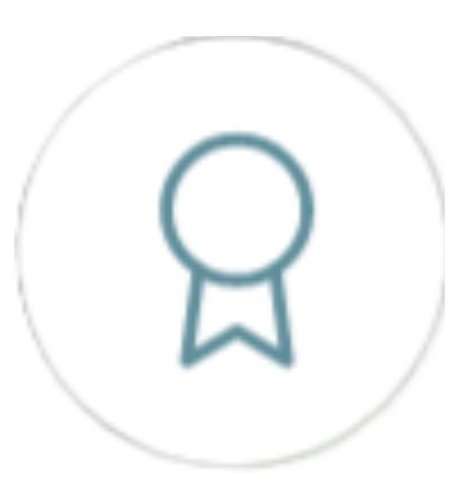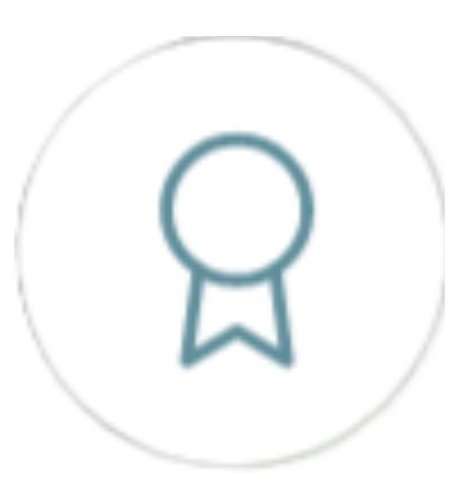 24- Hannah Custom Homes LLC
---
Hannah Custom Homes LLC
---
CUSTOM | 3 Bed | 2 Bath | 2,128 sq/ft
"The space you live in is important. Its an honor to be part of the team that turns your dream home into existence."
Beautiful Farmhouse in rural area of Alexander. Showcases builders attention to detail and flow of the plan designed by builder himself.
About Home
---
Alexander, NC • Virtual Only • 3 Bed, 2 Bath • 2128 sq/ft
Special Features
---
Great example of builder's attention to detail, placement of homes on lot, use of high quality materials
Striving for highest standards of craftsmanship
Vaulted living room
Tongue & Groove ceilings
Wood beams
Directions
---
This home is Virtual Only
1
---
Take the 3D Virtual Tour
---
---
About the Builder
---
1
Hannah Custom Homes LLC
Hananah Custom Homes is a second Generation Builder specializing in Custom homes of $500,000+. Native to Asheville NC.  We believe in working closely with architects, designers, and our clients to create the best opportunity for project success.
For more information on this home contact: Justin Hannah |  828-768-9520 | www.HannahCustomHomesllc.com
PREVIOUS
24- Hannah Custom Homes LLC
NEXT
For More Information
---
if you have additional questions, please visit the Frequently Asked Questions page for more information. For questions about accessibility during in-person tour, please contact BABRM at (828) 299-7001.