1
1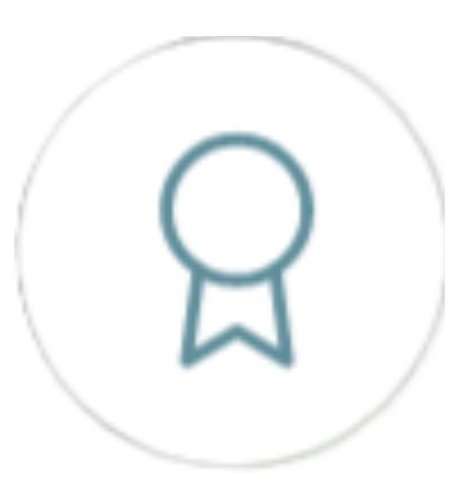 Gold Craftsmanship
2023 PARADE OF HOMES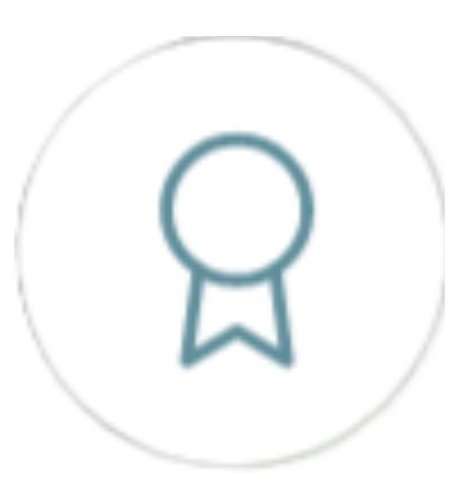 ---
Living Stone Design + Build
---
CUSTOM | 3 Bed | 3 Bath | 2,920 sq/ft
"Inspiration for this renovation was to bring the home back to life by restoring the classic farm style with elegant finishes."
Experience the epitome of sustainable luxury at our remodeled farmhouse in Fletcher. Immerse yourself in the charm of locally milled white oak floors and ceilings, discover the ultimate comfort with an open-concept master bath and closet, complete with an infrared sauna. Our thoughtful design includes a dirty kitchen and dog wash for convenience, solar panels and backup battery. Visit our Energy Star certified haven that blends opulence with environmental consciousness.
About Home
---
Fletcher, NC • Virtual Only • 3 Bed, 3 Bath • 2920 sq/ft
Special Features
---
Private main balcony overlooking the farm pasture land

Scullery kitchen and custom built dog wash

Solar panels with back up battery and generator

Custom cabinetry and selections by ID.ology Interiors & Design

Non-toxic furniture, rugs, lighting, art, and accesories by Atelier Maison & Co.
Directions
---
This home is Virtual Only.
1
---
Take the 3D Virtual Tour
---
---
About the Builder
---
1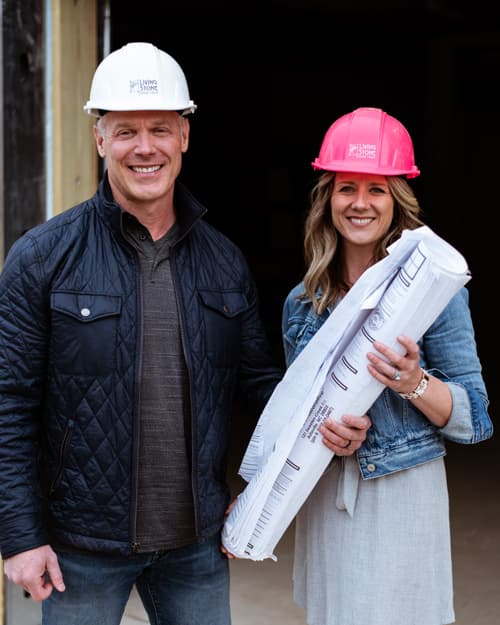 Living Stone Design + Build
Sean and Laura's Design+Build system is simplifying and improving the entire building process giving every client what they deserve, and to enjoy the process with no regrets. Come see why Living Stone Design + Build is Asheville's premier luxury green builder.
For more information on this home contact: Sean Sullivan | 855-720-2435 | www.LivingStoneDesignBuild.com | Houzz.com
PREVIOUS
NEXT
For More Information
---
if you have additional questions, please visit the Frequently Asked Questions page for more information. For questions about accessibility during in-person tour, please contact BABRM at (828) 299-7001.