1
1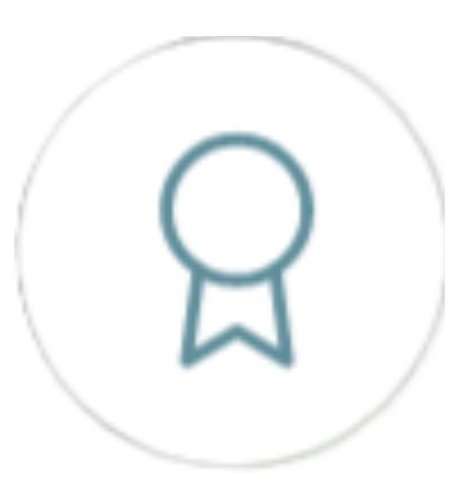 Housing Affordability
2022 PARADE OF HOMES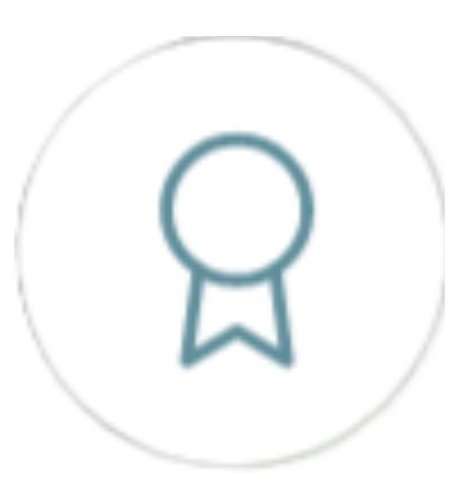 Silver Craftsmanship
2023 PARADE OF HOMES
30- BeLoved Community Home
---
BeLoved Community Home
---
100 Corazon Place, Asheville, NC 28805
"This is what it looks like when the community comes together to be the solution to the housing crisis!"
An innovative solution created by people who are housing insecure, it provides deeply affordable homes where social connection and equity meet.
About Home
---
100 Corazon Place, Asheville, NC 28805 • Live & Virtual • 2 Bed, 1 Bath • 600 sq/ft
Special Features
---
Urban Farmhouse

Asheville's first model of deeply affordable housing with equity

Built by volunteers including members of the BA of the Blue Ridge Mountains

Red Oak floors

LP® smart siding

Community garden and green spaces

Sustainable

Unique floor plan high ceilings, picture windows, plenty of storage

Lofted second bedroom
Directions
---
From downtown Asheville, take Tunnel Rd. to East Asheville. Just after Prestige Subaru, turn right onto Overbrook Place. Take the second right into the parking lot, park and then look for directional signs leading to the home.
GPS directions: 15 Overbrook Place 28805
1
---
Take the 3D Virtual Tour
---
---
About the Builder
---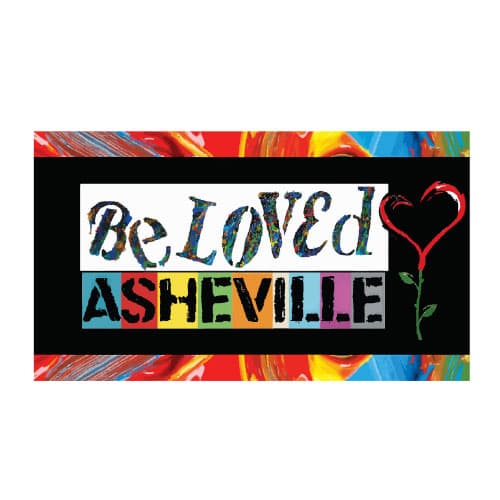 1
BeLoved Community Home
Over 1,000 volunteers and building professionals have come together already in the making of the BeLoved Village! This home is one-of-a-kind and is as special as the people who will come to call it home. This is the deeply affordable home that LOVE built!
For more information on this home contact: BeLoved Asheville | 828-571-0766 | www.BeLovedAsheville.com
PREVIOUS
30- BeLoved Community Home
NEXT
For More Information
---
if you have additional questions, please visit the Frequently Asked Questions page for more information. For questions about accessibility during in-person tour, please contact BABRM at (828) 299-7001.