1
1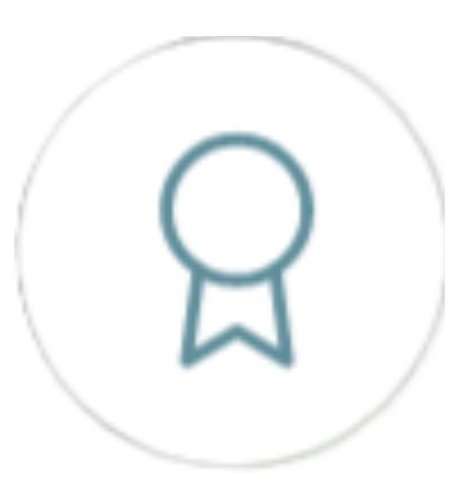 Gold Craftsmanship
2023 PARADE OF HOMES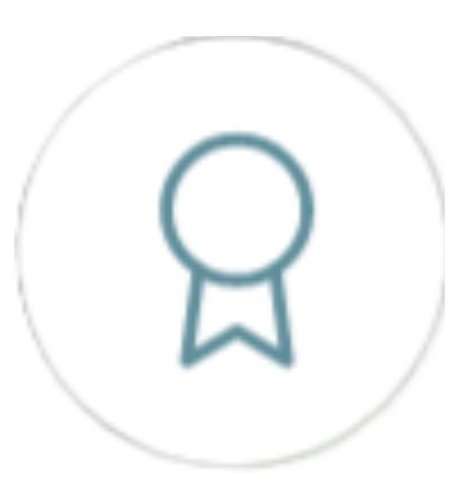 ---
Semper Fi Custom Remodeling
---
24 Blue Ridge Assembly Drive, Black Mountain, NC 28711 – IN-PERSON
"We merged original home features with homeowners' creative ideas, resulting in a successful collaboration for this remodel."
The Mystic Remodel faced numerous challenges during its journey, as the 1925 home's construction presented unique obstacles. The team demonstrated ingenuity and expertise in overcoming issues like non-standard measurements and uneven flooring. Through dedication, collaboration, and skillful craftsmanship, they triumphed, achieving flawless results.
About Home
---
24 Blue Ridge Assembly Drive, Black Mountain, NC 28711 • Live & Virtual • 2 Bed, 2 Bath • 1519 sq/ft
Special Features
---
Whole home remodel with tour focused on kitchen, living room, and main bathroom
Kitchen and bath designed by Ashley's Kitchen and Bath
Design Studio Creative style and fixtures throughout
Showcasing original natural circle sawn beams in living room
Original 1925's Hardwood Floor
LP SmartSide
Directions
---
Merge onto I-40 E, and exit at NC-9 S in Black Mountain. Continue on NC-9 S, then turn right onto Blue Ridge Rd. Take a left onto Blue Ridge Assembly Dr and house will be on the left.
1
---
Take the 3D Virtual Tour
---
---
About the Builder
---
1
Semper Fi Custom Remodeling
Semper Fi Custom Remodeling is a dedicated remodeler who provides a guided experience built on structure and detail. We pride ourselves on reliability, integrity, and trustworthiness. Through our commitment and excellent communication, we foster strong relationships with the people we serve. We strive to turn our homeowners' dreams into a reality.
For more information on this home contact: Jay Cope & Chris Harrin | 828-279-6703 | www.SFCustomRemodeling.com
PREVIOUS
NEXT
For More Information
---
if you have additional questions, please visit the Frequently Asked Questions page for more information. For questions about accessibility during in-person tour, please contact BABRM at (828) 299-7001.