1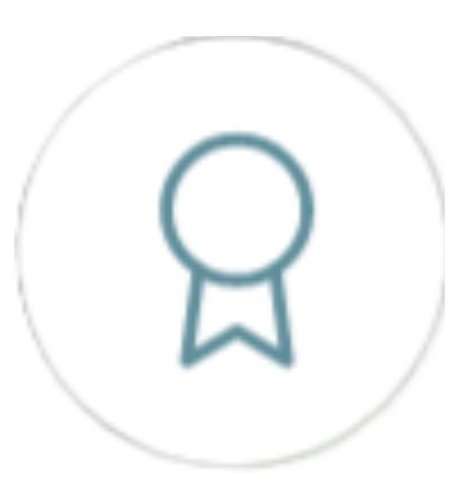 AWARD NAME
2023 PARADE OF HOMES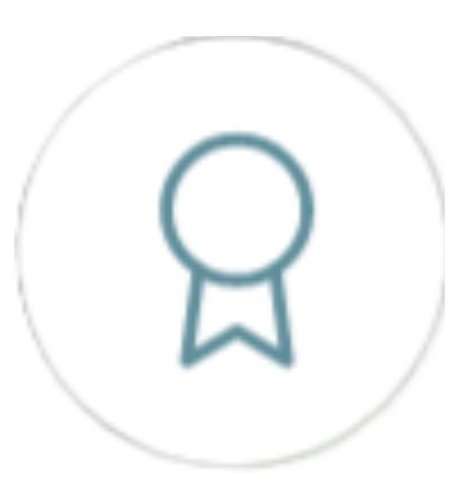 AWARD NAME
2023 PARADE OF HOMES
BeLoved Village Community
---
BeLoved Asheville
---
DEEPLY AFFORDABLE SINGLE FAMILY HOMES
This is the Village that COMMUNITY built! This project is a powerful example of the community coming together to make a difference in the housing crisis: building supply companies, builders, professionals, people in the trades, community volunteers, those skilling up to join the workforce, people impacted by the housing crisis, and even kids and youth! Join us in becoming part of this innovative solution!
1
There is no gallery selected or the gallery was deleted.
About Home
---
Asheville, NC • BeLoved Asheville
Special Features
---
Community will get to design and create amenities for mind and body wellness:
Gardens
Walking Trails
Fire Pit
Gathering Place
Art Space
Directions
---
From downtown Asheville, take Tunnel Road going East. Just past Prestige Subaru, turn right onto Overbrook Place. Take the second right into the parking lot. Park and follow directional signs to the community.
---
Take the 3D Virtual Tour
---
---
About the Builder
---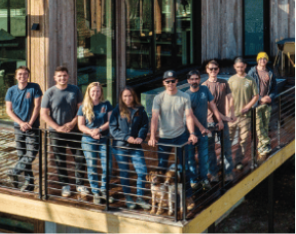 PREVIOUS
BeLoved Village Community
NEXT
For More Information
---
if you have additional questions, please visit the Frequently Asked Questions page for more information. For questions about accessibility during in-person tour, please contact BABRM at (828) 299-7001.