1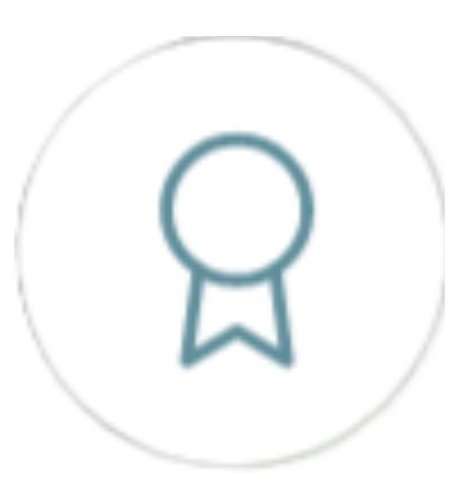 AWARD NAME
2023 PARADE OF HOMES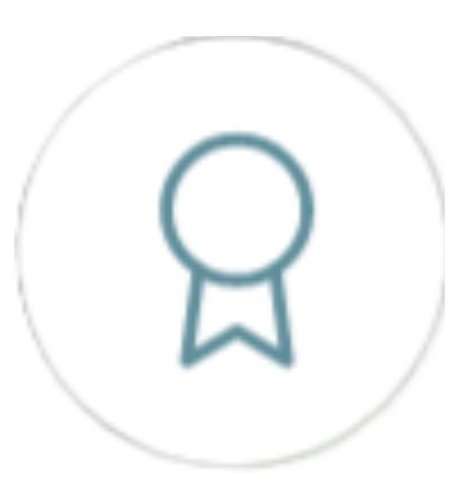 AWARD NAME
2023 PARADE OF HOMES
Olivette Riverside Community & Farm
---
Olivette
---
LOTS Available • SINGLE FAMILY HOMES
The Olivette community features farm-focused amenities that foster connections between residents and the natural environment, with neighborhood hamlets of close-knit homes which are adjacent to large areas of shared community green space.
1
There is no gallery selected or the gallery was deleted.
Special Features
---
Organic Farm
Riverfront Park with Fireside Pavilion
Community Gardens & Orchards
Miles of Interior Hiking Trails
Directions
---
Go North on Broadway Street until it turns to Riverside Drive. Continue on Riverside Drive, turn left onto Old Leicester Highway. Make a sharp right onto Olivette Road. Turn right French Broad River Way (the corner of 1069 Olivette Road) and continue on to the main entrance.
---
Take the 3D Virtual Tour
---
---
About the Builder
---
PREVIOUS
Olivette Riverside Community & Farm
NEXT
For More Information
---
if you have additional questions, please visit the Frequently Asked Questions page for more information. For questions about accessibility during in-person tour, please contact BABRM at (828) 299-7001.