1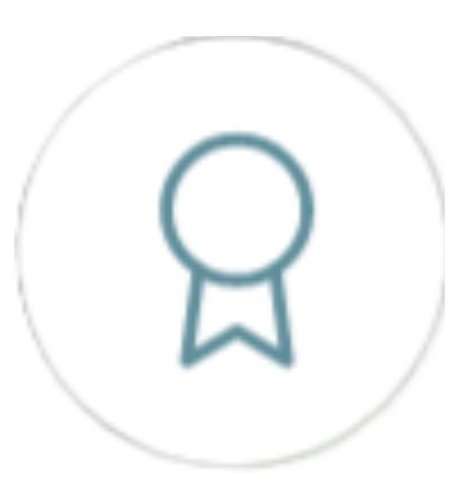 AWARD NAME
2023 PARADE OF HOMES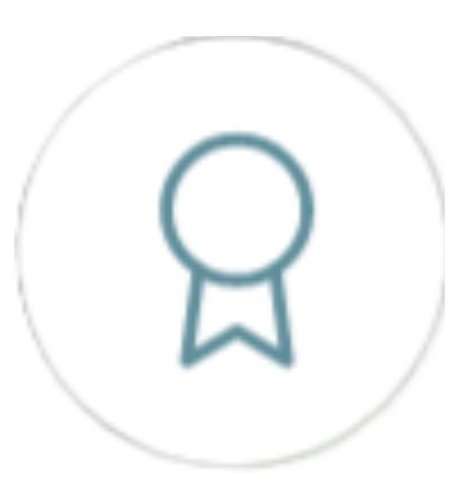 AWARD NAME
2023 PARADE OF HOMES
Renewed Space 6 – Biltmore Forest Remodel
---
Wright Family Custom Homes
---
Kitchen Remodel, Garage/Gym addition •  Project Cost: $1 Million
A venerable gem within Biltmore Forest's historic tapestry, this time-honored residence stands as a testament to a bygone era, deserving of an artfully designed garage addition that pays homage to its masterful craftsmanship and intricate grandeur. The vision of architect Ken Pursley extends further, encompassing a reimagined kitchen, a welcoming family living space, and a dedicated exercise gym – all poised to seamlessly intertwine modern functionality with the estate's distinguished legacy.
About Home
---
Asheville, NC • Wright Family Custom Home
Special Features
---
Kitchen Remodel

Garage and Gym Addition
Directions
---
Renewed Spaces are Virtual Only
---
Take the 3D Virtual Tour
---
---
About the Builder
---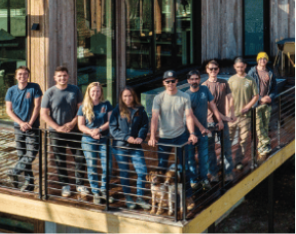 PREVIOUS
Renewed Space 6 – Biltmore Forest Remodel
NEXT
For More Information
---
if you have additional questions, please visit the Frequently Asked Questions page for more information. For questions about accessibility during in-person tour, please contact BABRM at (828) 299-7001.