1
1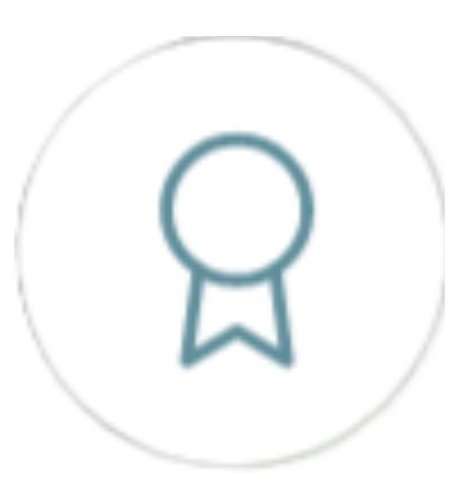 Best Renewed Space
2023 PARADE OF HOMES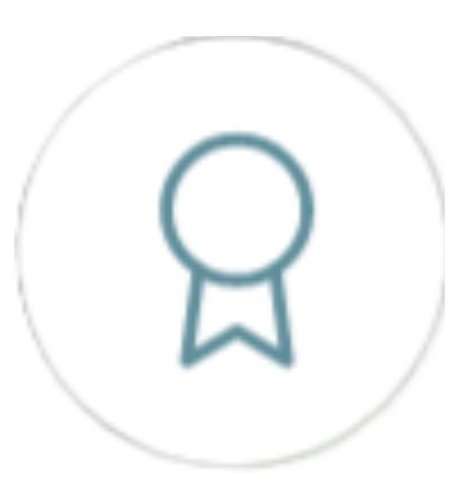 AWARD NAME
2023 PARADE OF HOMES
Renewed Space 5 – Walnut Cove Contemporary Remodel
---
Morgan-Keefe Builders
---
Full remodel of first floor and exterior decks/porch  •  Project Cost: $1.15 Million
The homeowners wanted a style update and a floorplan that worked better for their family. The renovation touched the entire first floor and a portion of the back exterior. Morgan-Keefe Builders overcame a major structural challenge in transforming the screened porch into interior living space. Through creative engineering, they removed a load-bearing exterior wall without the need for a visually obstructive support post. To create a new backyard outdoor gathering space, Timber Frame Horizons built an impressive timber-framed porch roof over a new deck. Greg Paolini's beautifully handcrafted cabinetry was installed throughout the home. Combining three rooms into one created an exquisite butler's pantry. The new kitchen includes unique copper panels, a geometric design in the recessed ceiling, and playful light fixtures. The primary bath's layout was improved, with an added makeup vanity. Fresh white paint on walls and ceilings and updated stone veneers on the fireplaces complete the look.
About Home
---
Arden, NC • Morgan-Keefe Builders
Special Features
---
Complete First Floor Remodel + Renovation Of Outdoor Space
Converted Patio Into Deck With Timber Framed Porch Roof
Added Separate Stone Patio
Modernized Colors, Entryways, and Stone Fireplace Veneers
Directions
---
Renewed Spaces are Virtual Only
1
---
Take the 3D Virtual Tour
---
---
About the Builder
---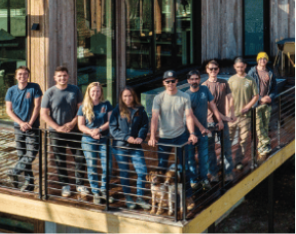 PREVIOUS
Renewed Space 5 – Walnut Cove Contemporary Remodel
NEXT
For More Information
---
if you have additional questions, please visit the Frequently Asked Questions page for more information. For questions about accessibility during in-person tour, please contact BABRM at (828) 299-7001.