1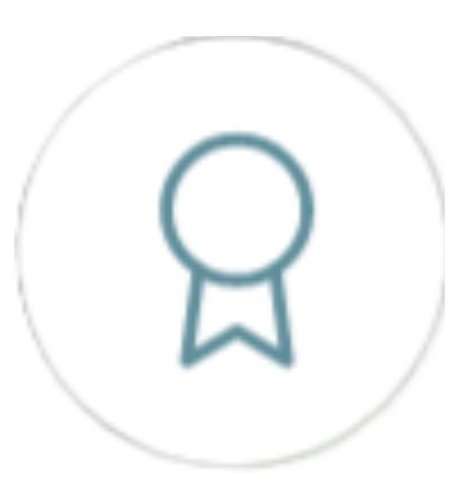 AWARD NAME
2023 PARADE OF HOMES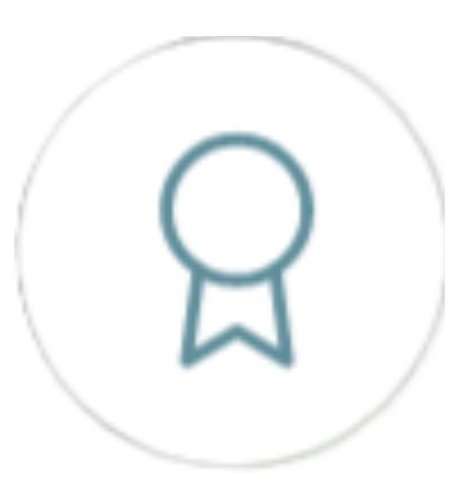 AWARD NAME
2023 PARADE OF HOMES
Renewed Space 4 – Rhododendron Overlook
---
Buchanan Construction
---
Whole Home Remodel  •  Project Cost: Custom
Our team worked closely with our clients to develop a plan for transforming their dated ranch into a home that would allow for entertaining large groups, and making the most of the location's spectacular views. We took the basement down to the studs, implementing a new floor plan that created large living and recreation spaces, a bunk room, office spaces, a wet bar/kitchenette, and full and powder baths. Upstairs, the previously cramped 3-bed 2-bath design was updated to create functional owners' and guest suites. All finishes were updated throughout, achieving a modern design with rustic warmth. The decks were re-done in durable composite material and extended to capture both of the new upstairs suites. The exterior received a refresh with deep, moody tones for a modern feel. Internally, the home features all new electrical, HVAC, and plumbing. This once-cramped "hodge podge" of spaces is now a modern, spacious mountain retreat.
About Home
---
Asheville, NC • Buchanan Construction
Special Features
---
 All New Plumbing, Hvac, Low Voltage, Windows, Door, and Flooring
New Floor Plan
Upstairs was Completely Reworked to Create Spacious Main and Guest Suites
Decks Were re-constructed in Timbertech and Expanded
Exterior was Freshened
All Finishes Were Updated Throughout
Directions
---
Renewed Spaces are Virtual Only
---
Take the 3D Virtual Tour
---
---
About the Builder
---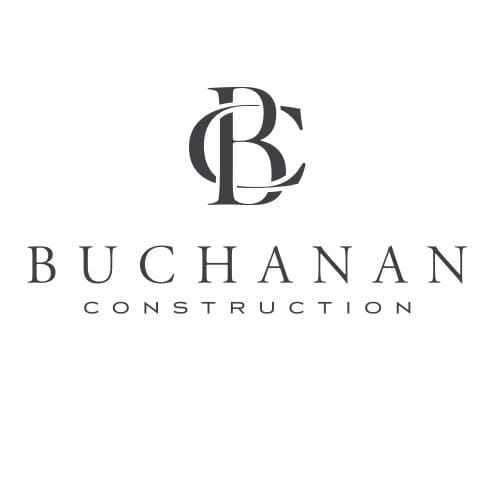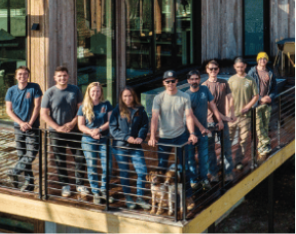 PREVIOUS
Renewed Space 4 – Rhododendron Overlook
NEXT
For More Information
---
if you have additional questions, please visit the Frequently Asked Questions page for more information. For questions about accessibility during in-person tour, please contact BABRM at (828) 299-7001.