1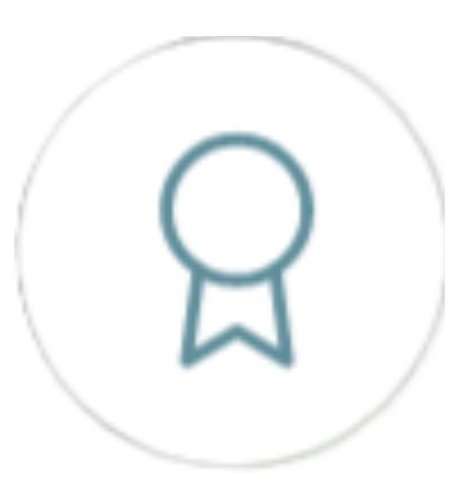 AWARD NAME
2023 PARADE OF HOMES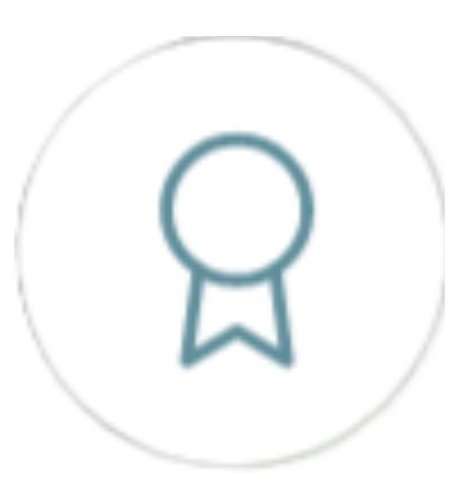 AWARD NAME
2023 PARADE OF HOMES
Renewed Space 3 – Modern Mountain Update
---
Morgan-Keefe Builders
---
Whole Home Remodel  •  Project Cost: Custom
The homeowners owned this home and remodeled it long ago with a "mountain rustic" feel. They sold the home, and decided years later to buy it again! This time they wanted their remodel to modernize and open up the space, and make it more functional for hosting guests. The renovation included removal of an interior wall to connect the kitchen/dining area with the living room. A kitchen remodel brightens the room, and a new door to the patio improves flow. Morgan-Keefe renovated the five existing bathrooms and added a sixth bath adjoining a guest bedroom. Removing a fireplace made the dining area more functional for the family. New technology simplifies life— lighting settings include whole house on/off; evening lighting, or "away" lighting. This is paired with motorized window shades. The home is ready to host family and friends, each with a space of their own that includes an ensuite bath.
About Home
---
Arden, NC • Morgan-Keefe Builders
Special Features
---
Full Home Renovation (2 Levels)
Kitchen Renovation
Five Bathroom Renovations + Added One New Bathroom
New Floors (Including Patio) and Paint Throughout
Removal of Interior Walls
Added Patio Door
Smart Lighting + Shades
Directions
---
Renewed Spaces are Virtual Only
1
---
Take the 3D Virtual Tour
---
---
About the Builder
---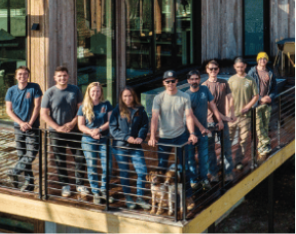 PREVIOUS
Renewed Space 3 – Modern Mountain Update
NEXT
For More Information
---
if you have additional questions, please visit the Frequently Asked Questions page for more information. For questions about accessibility during in-person tour, please contact BABRM at (828) 299-7001.