1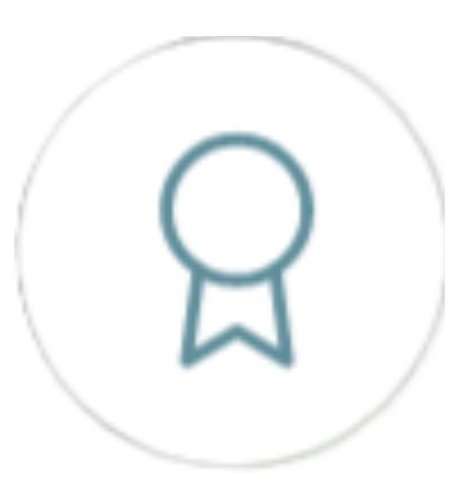 AWARD NAME
2023 PARADE OF HOMES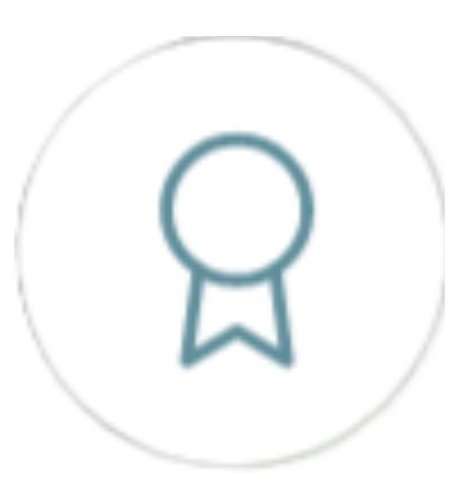 AWARD NAME
2023 PARADE OF HOMES
Renewed Space 2 – Ecusta Farmhouse
---
Associated Builders
---
Full Home Remodel  •  Project Cost: $1,000,000
This beautiful riverfront farmhouse was designed to showcase natural materials including reclaimed white oak beams and beautiful Tennessee field stone. Every detail of this project boasts elegance combined with functionality.
About Home
---
Hendersonville, NC • Associated Builders
Special Features
---
Full Interior and Exterior Remodel Down to Studs

Addition of Square Footage and Bathroom

Reconfigured Roof Lines
Directions
---
Renewed Spaces are Virtual Only
1
---
Take the 3D Virtual Tour
---
---
About the Builder
---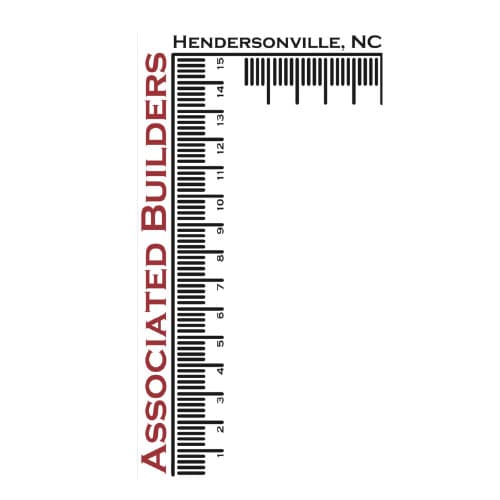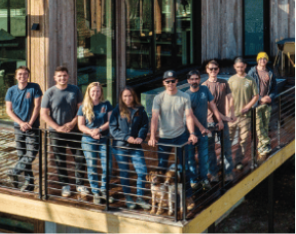 PREVIOUS
Renewed Space 2 – Ecusta Farmhouse
NEXT
For More Information
---
if you have additional questions, please visit the Frequently Asked Questions page for more information. For questions about accessibility during in-person tour, please contact BABRM at (828) 299-7001.