1
1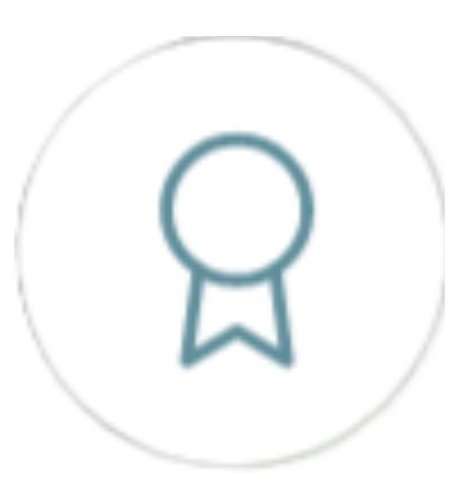 Best Renewed Space
2023 PARADE OF HOMES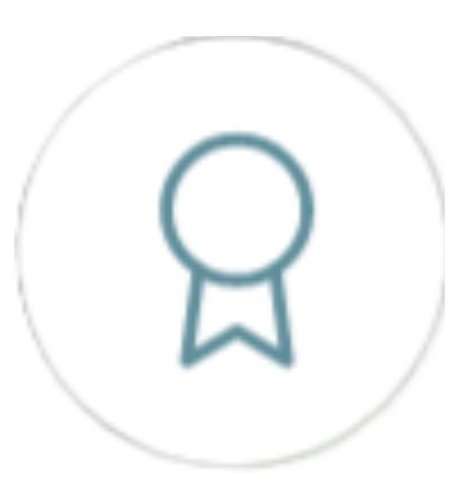 AWARD NAME
2023 PARADE OF HOMES
Renewed Space 1 – Home Office
---
Wright Family Custom Homes
---
Home Office Addition  •  Project Cost: 1.2 Million
An exquisitely curated home office, envisioned by Ken Purlsey, harmoniously enhances the architectural essence of its neighboring century-old residence. Crafted to suit a CEO's discerning taste, this office seamlessly blends contemporary connectivity with the timeless charm of Biltmore Forest's architectural heritage. With commanding views of the Biltmore Forest Golf Course, this office boasts an adjoining entertainment enclave featuring a billiards room and a well-appointed bar. Within the office's interior, elegant white oak paneling graces the walls, and custom made wood windows frame the natural surroundings.
About Home
---
Asheville, NC • Wright Family Custom Home
Directions
---
Renewed Spaces are Virtual Only
---
Take the 3D Virtual Tour
---
---
About the Builder
---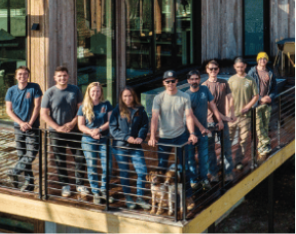 PREVIOUS
Renewed Space 1 – Home Office
NEXT
For More Information
---
if you have additional questions, please visit the Frequently Asked Questions page for more information. For questions about accessibility during in-person tour, please contact BABRM at (828) 299-7001.